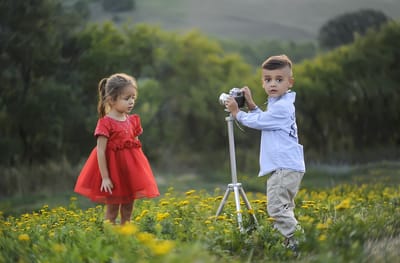 Matt Denman Photographic has been around since 2007 when I completed a Degree in Photography at the University of Portsmouth. Since then I have been steadily gaining more clients and widening the services I offer.
I have a passion for all forms of portraiture and get great satisfaction from capturing people's special memories. My style of photography is a combination of formal and informal images which work well together to create great memories of your special occasions.
Now with a new website and an all new range of products and services to choose from you will find I can cater for all of your photographic needs.